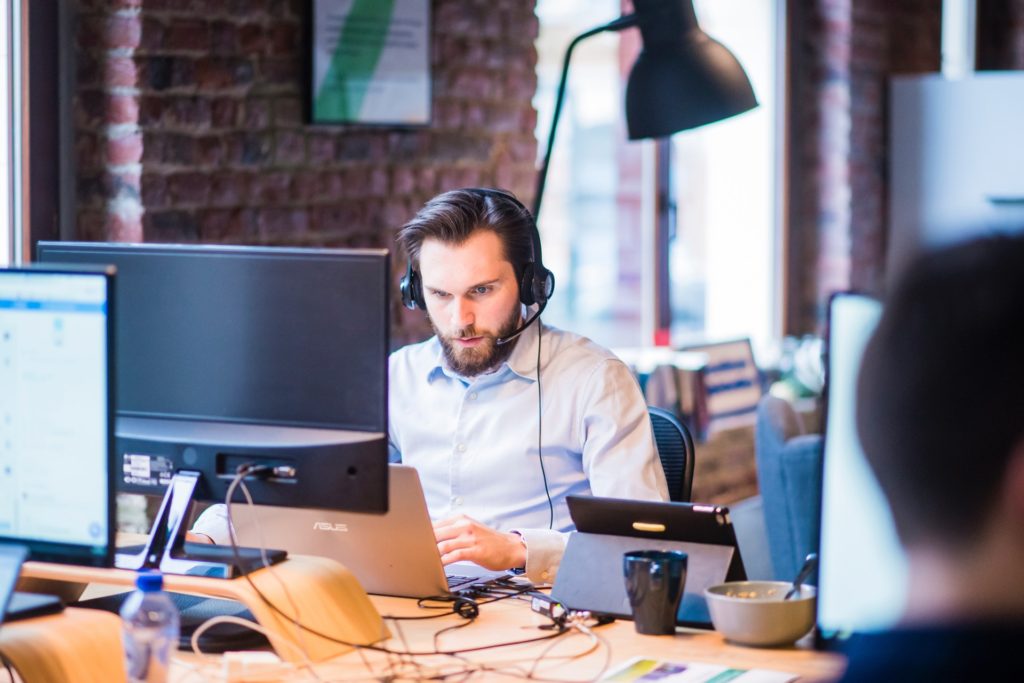 Our Cardano stake pool is hosted in a state-of-the-art Tier 3 data center located in Bavaria, Germany. Our team has a close partnership with the data center provider, ensuring seamless and efficient operations. We maintain regular communication with the data center technicians to ensure the highest level of security and performance for our delegators' staked assets.
The data center has a proven track record of reliable performance, having been in operation for over six years without interruption. It meets all industry standards for security and performance, providing the highest level of protection for our delegators' assets. We are continuously monitoring the data center to ensure that it is up-to-date with the latest industry standards and best practices.
BASIC INFO ABOUT OUR DATA CENTER
State-of-the-art infrastructure and components in compliance with EU General Data Protection Regulation (GDPR) to ensure the highest level of security for personal data.
Advanced intrusion detection and alarm system with classification and hierarchies for maximum security.
Compliance with industry-leading security standards to protect against unauthorized access and breaches.
Robust grounding system and lightning protection in accordance with VDE regulations, including controlled low leakage resistance, to ensure the safety and integrity of our equipment.
Redundant IP connections to ensure maximum uptime and reliability.
Highly available climate and energy systems to ensure optimal performance and stability.
Use of green energy to power our protection against emissions and infrastructure components, aligning with our commitment to sustainability.
Professional 24/7 facility management to ensure the smooth operation and maintenance of our data center.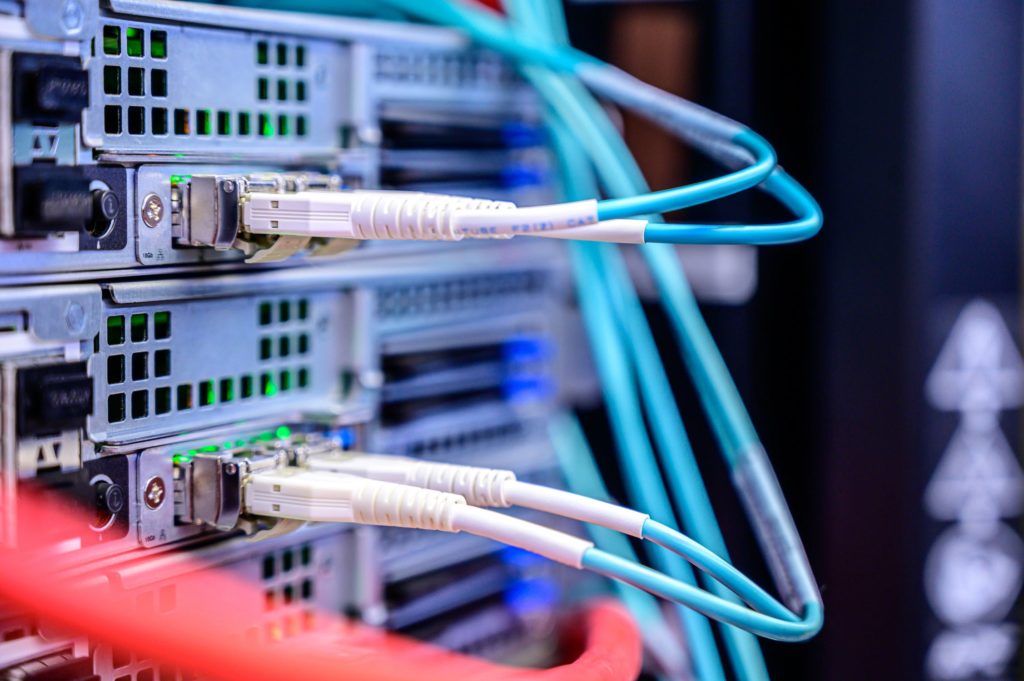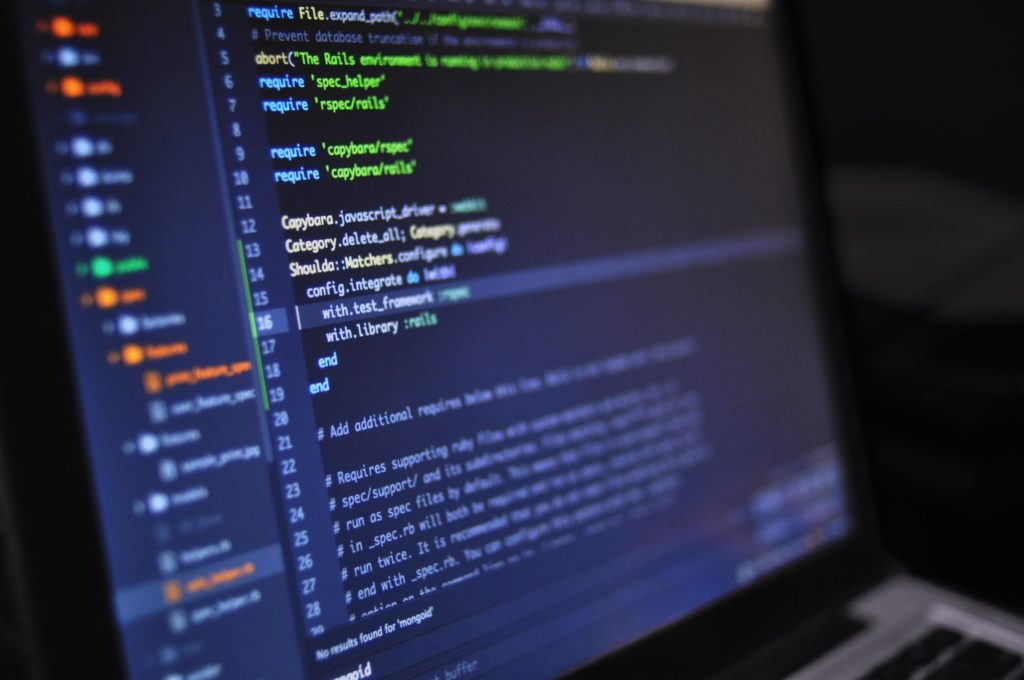 SPECIFICATIONS
Certification according to ISO/IEC 27001 for information security management, ensuring the highest level of security for personal data and compliance with industry standards.
24×365/366 security measures to safeguard against unauthorized access and breaches.
Restricted access to the data center via a single entry system, with access granted only via fingerprint and palm vein scan for added security.
Fireproof walls and doors with F90 rating to protect against fire hazards.
Gaseous fire suppression system (INERGEN) for added protection against fire hazards.
Building constructed with enclosing surfaces in F90 quality to provide additional protection against fire hazards.
Emergency concept in accordance with SLA escalation management to ensure prompt and efficient response in case of emergency.